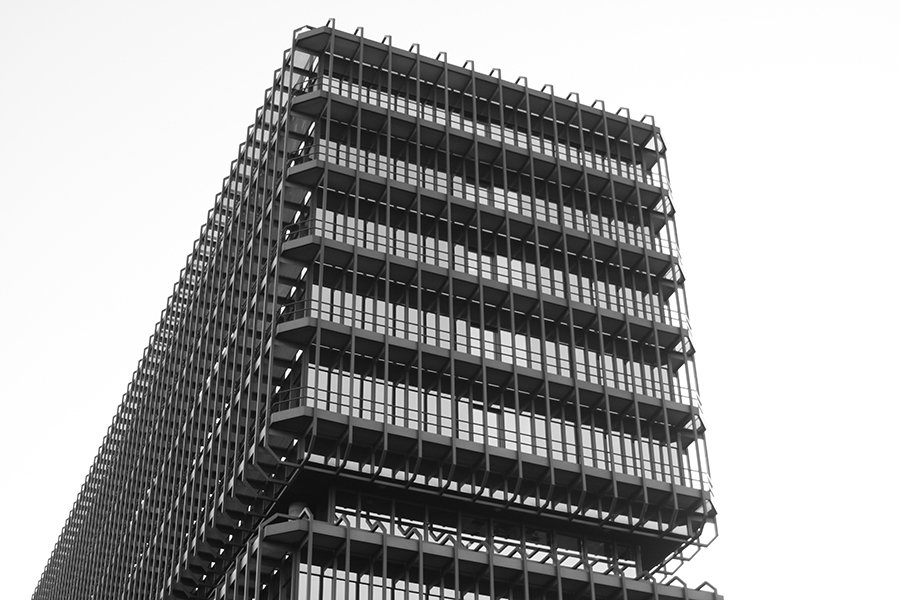 STEEL STRUCTURE CONSTRUCTION
STEEL STRUCTURE CONSTRUCTION
Structural Steel has evolved over the decades to be the building material of choice for everything from small residential homes to skyscrapers. When architects and contractors make the decision to use structural steel over other materials such as concrete or wood, they do so because of steel's overwhelming benefits when compared to many other building materials. For freedom of design, the strength of integrity and ease of maintenance, structural steel is a smart choice.
BENEFITS
Faster erection of the structure.
Ease in the expansion of the structure.
Construction cost Decreased upto 40%.
Less columns, more open space.
Better earthquake resistance.
Eco friendly, since steel can be recycled.
High Durability.
USAGE
Commercial Buildings
Factories
Any kind of Show rooms
Air Craft Hangers
Multi level car Parking Shed
Educational purpose buildings
Indoor Stadium
Gas station